fancy flea day dawned beautifully crisp and clear. vendors? check. food trucks? check. stage? check. workshops all set? check. kristin wolter-canfield of everbloom design helped our staff create an early-spring welcome for our guests with plenty of daffodils, sunflowers, tulips, and hydrangeas. we were ready!
bobby lanier, the esteemed germantown gentleman for whom the park is named, officially opened the market with a ring of the farm's bell. after a welcome from the vice-mayor, mary anne gibson, marian parsons (miss mustard seed!) and shaunna west (ahhhh! we were totally fan-girling!) – the dynamic duo of diy – took the stage and began with a milk paint demo.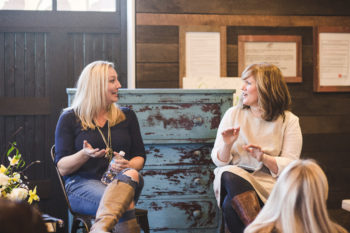 then, the market was on in earnest. vendors showed their beautiful, one-of-a-kind wares, lucy farmer and meriweather adams taught hands-on workshops, demos and chats continued on stage, and a lovely day passed way too quickly…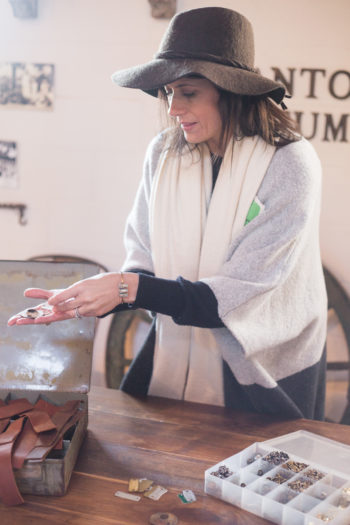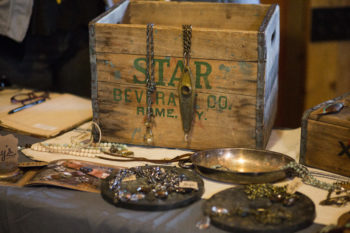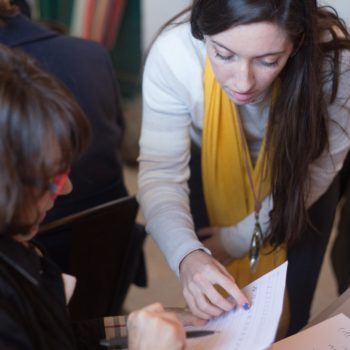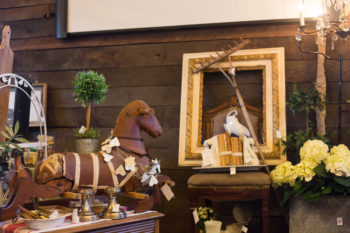 (marian looked so great in one of our linen aprons, we had to let her take it home!)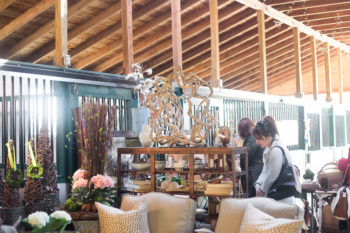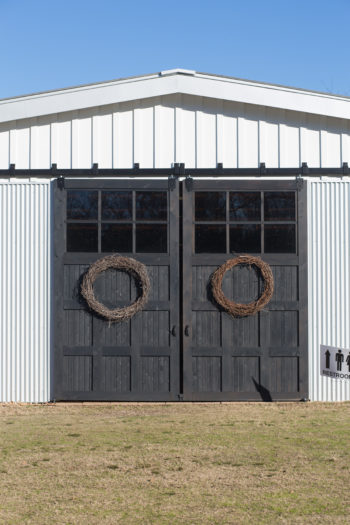 again, our most sincere thanks to the germantown park district (pam & joni, i'm looking at you!) to all of our amazing guests, vendors, and speakers, to team mrs. jones for all the support and logistics help, and to kayla stanz for all these gorgeous photos of the unforgettable day. we're looking forward to next year!